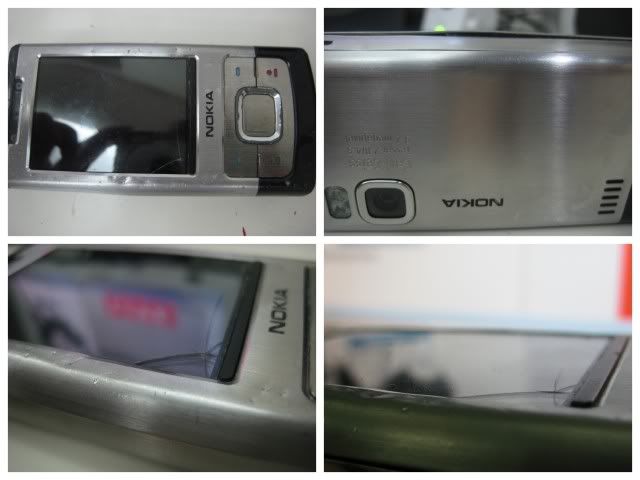 I can't believe myself ...... I knew I oughta be shot but I

left my handphone on

top of my car and drove off

again! However, this one wins hands down because I drove over my own phone and crushed it -___-""""". I can't even open up the phone to retrieve the data ....... sigh ....... So peeps, you know what to do when you see this, don't you? Message me this instant with your numbers!