It's definitely birthday celebrations galore for the month of May & June. So other than being all preoccupied with work, it seems to me a fair bit of time was spent attending birthday celebrations as well :p

Mumsy's birthday on 31 May - a simple celebration with her precious granddaughter by her side.
You've been a really awesome friend~ I love you!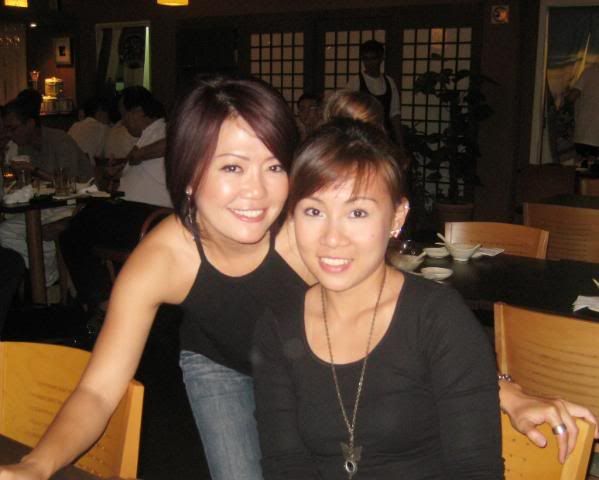 Ta~Daa~! That's me celebrating 33!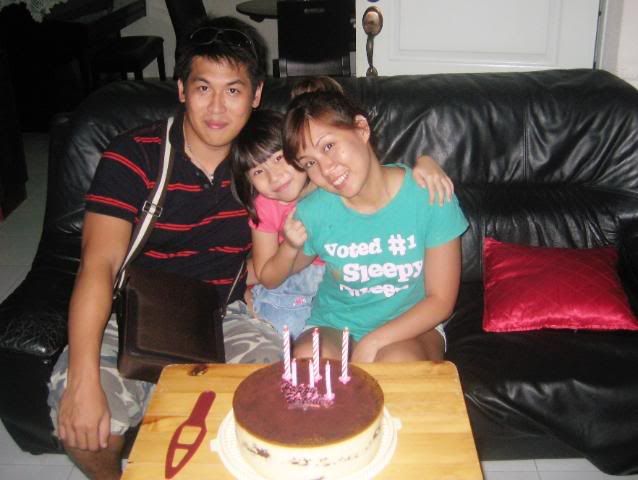 Just a very simple celebration this year. We had dinner in the coffee shop & then cake cutting at my parents' place.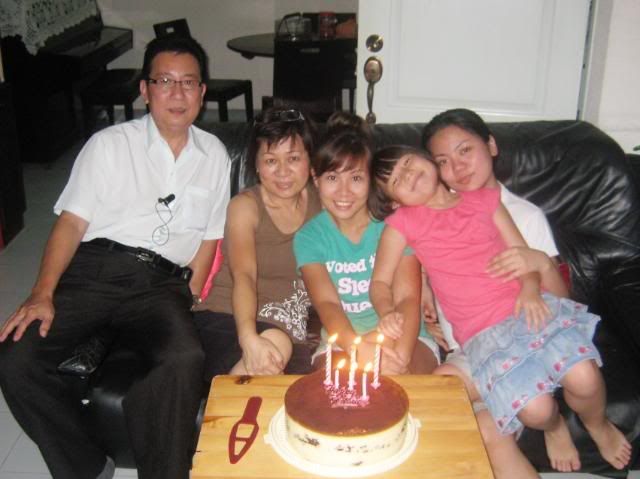 Arghhh ..... Meg's sitting posture is just horrid! It calls for Photoshop! :p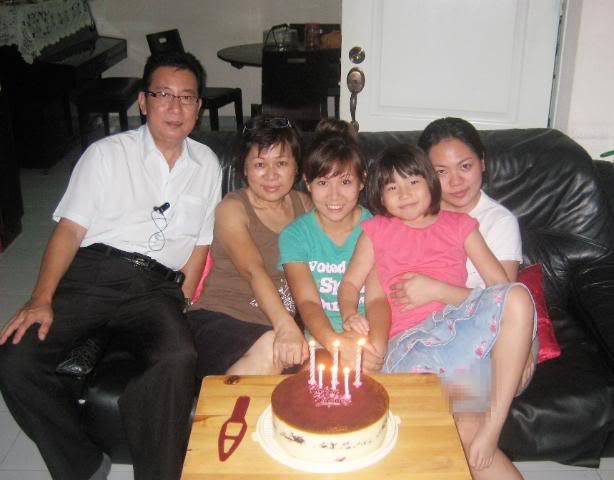 Aunty Mary specially baked this Tiramisu Agar Agar cake for me!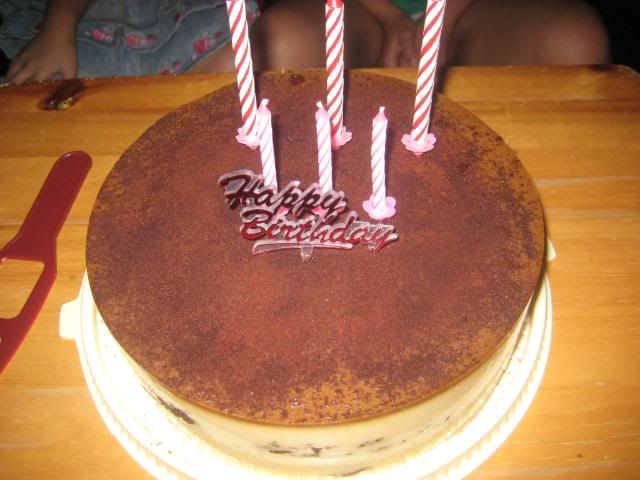 I had been totally bogged down by work & even after the birthday celebration, I had to go back to it.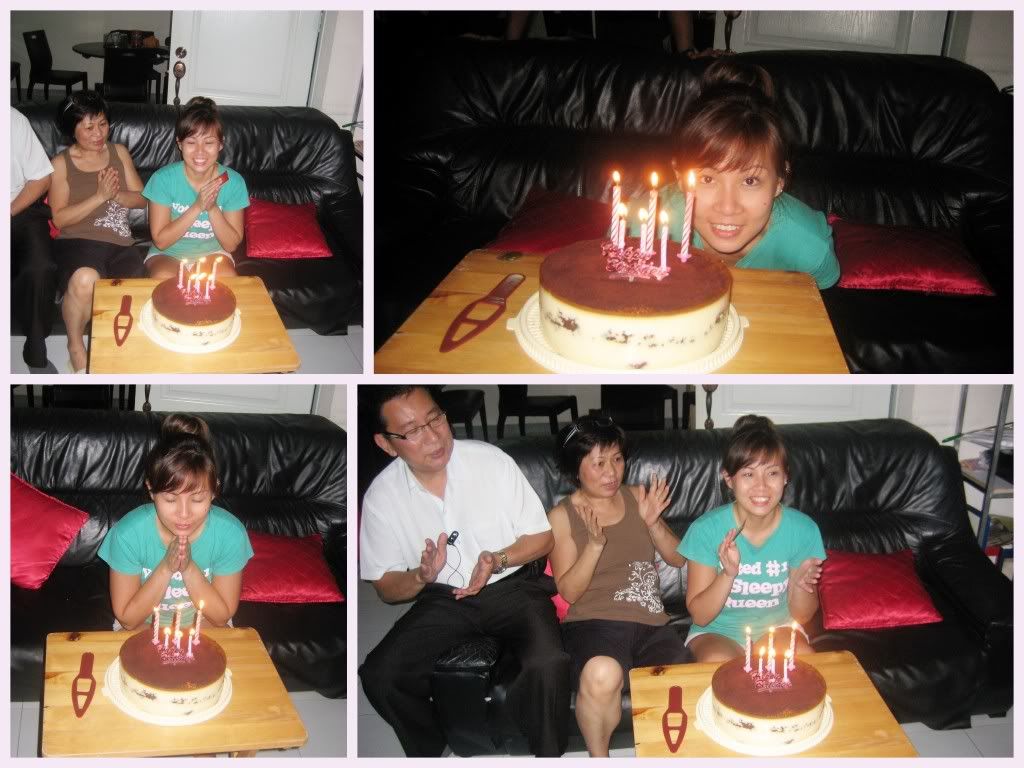 Even though the celebration was simple, the love was plenty. No better way to spend a birthday than with family :D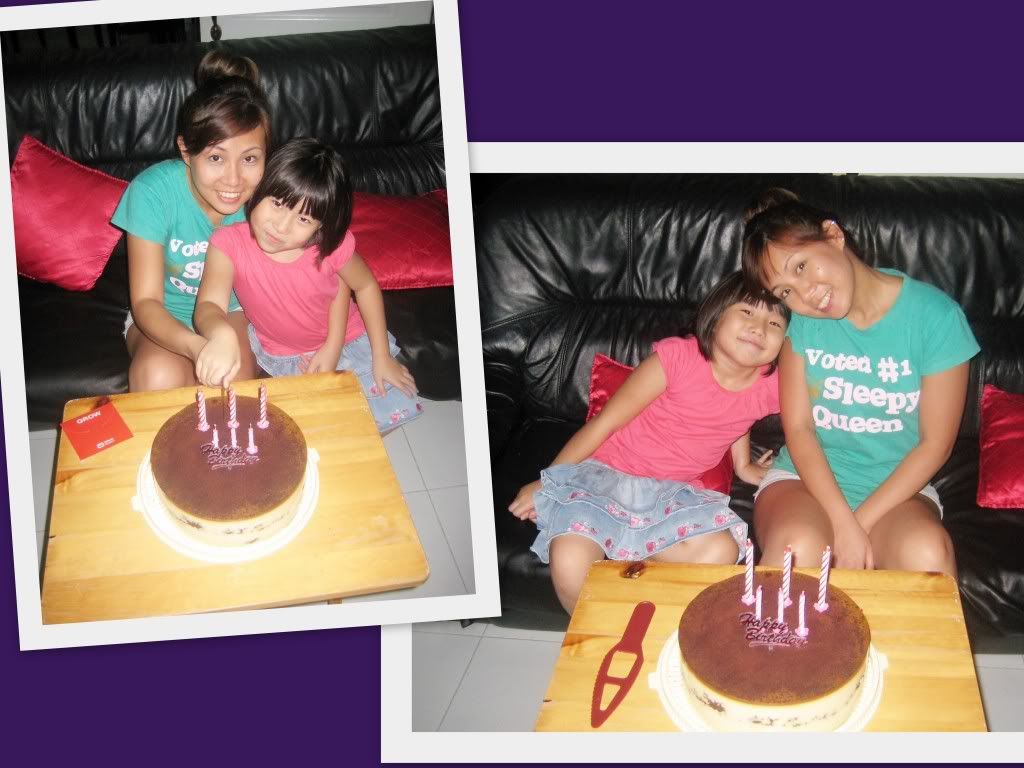 Then it's Father's Day & pre-birthday celebration for Liz in Kim Choo's Peranakan Restaurant with Ken's family.
(Did I mention that Ken is a Baba?)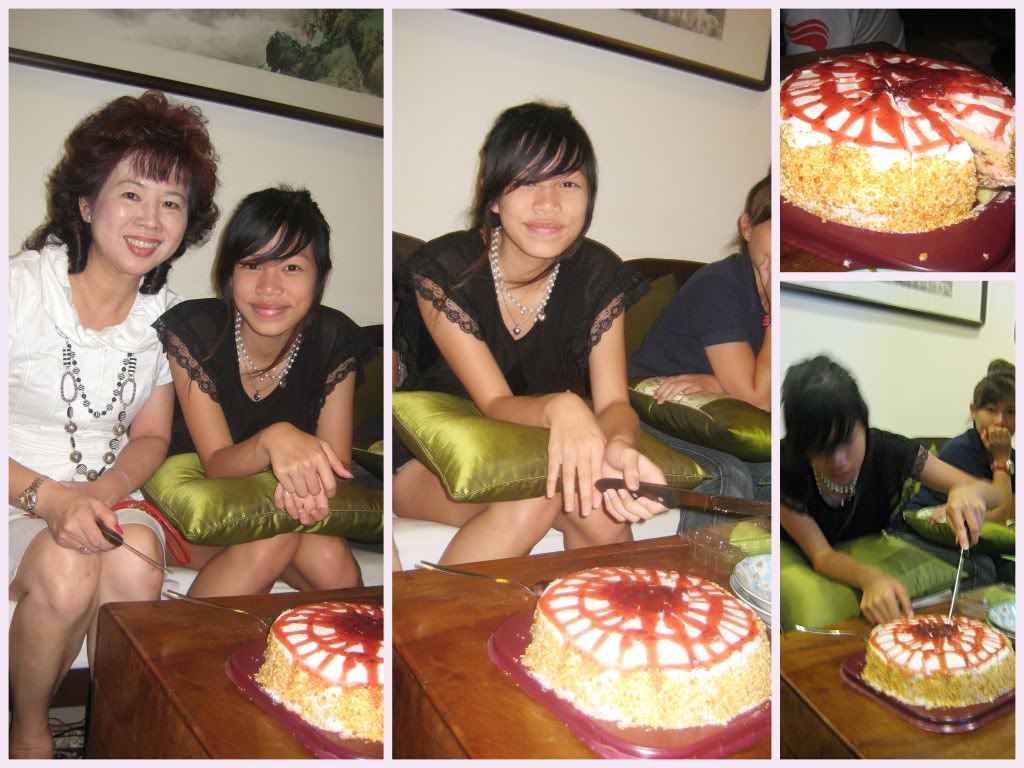 And finally, a post-birthday celebration with my beloved BFFs! My bad really ....... they've been trying so hard to get me out for dinner but work just didn't give me any free time for a breather.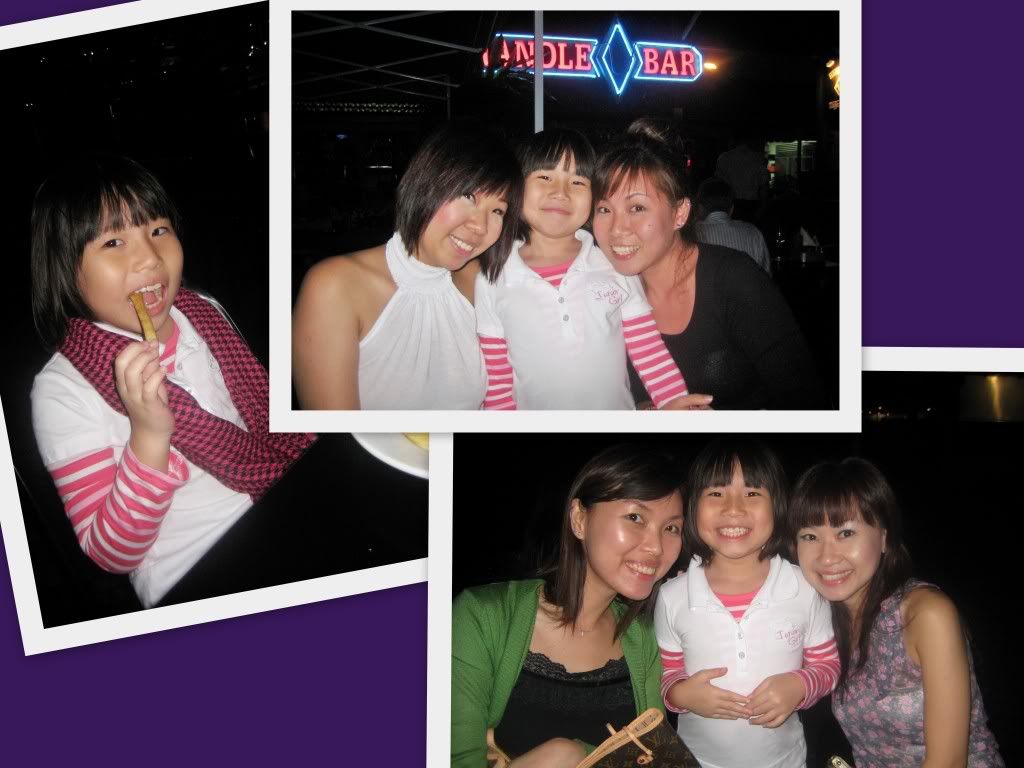 Yummy food at the Handle Bar